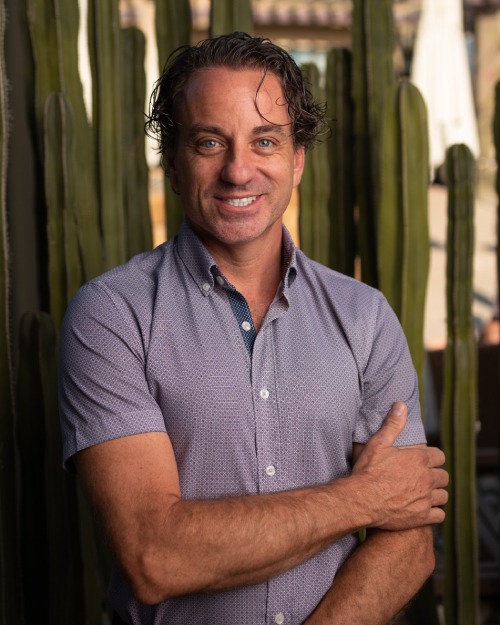 PALM SPRINGS AGENT
Your comprehensive source of real estate
Who We Are
We're real estate entrepreneurs who are passionate about helping others achieve their goals. With more than 20 years of experience in private real estate, Wendell Turner provides award winning service to our clients. We'll pair you with the best property for your needs.
Our Philosophy
We sell spaces made for living life. We market homes to accommodate families of all sizes. We handle all the complex stuff so that you can enjoy the process of buying your home.
---
Explore properties of interest
Search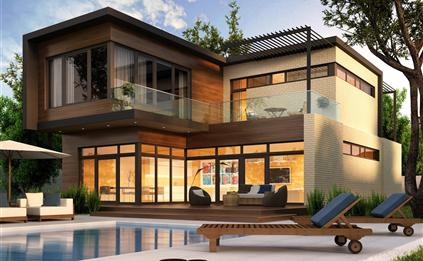 Palm Springs Agent is your one stop shop for all things real estate in Palm Springs as well as the rest of Southern California.
FAQs
One of the key indicators of a successful residential real estate market is a robust and growing economy. As you would expect, the Palm Springs real estate market excels in this regard. The city's economy has shown great strength over the last year, as it increased by 2.2%, which is 0.6% higher than the US average.
Palm Desert is an ideal place to raise a family. There are tons of nice parks and lots of recreational sports you can sign kids up for. There are a lot of gate community and low crime rate. It is sun 90% of the year and it's a developing area.
I am here at your service to show your as many properties as you'd like according to your needs, budget and preferences.
Wendell Turner, owner of Palm Springs Agent, is an award winning agent with 20+ years of experience in private real estate. Not only that, he is an expert in the entire real estate life cycle helping you at every step in the quest to own your dream property.